Cast Iron Flue Damper - SZ003 - 28 x 21,5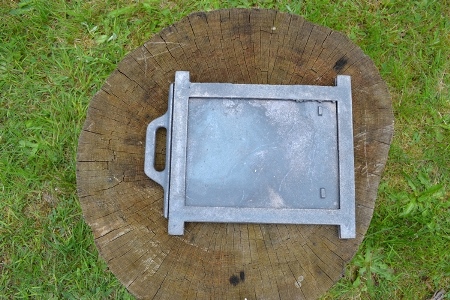 Title: Cast Iron Flue Damper
Colour: natural(unpainted)/ black / graphite / old gold / coppery / old silver
Material: Cast Iron
Weight: 3,6 kg
Painted with heat-resistant paint (800°C)
External dimensions: 28cm (11,00") x 21,5 cm (8,46")
Thickness: 1,7 cm (0,67")
Polish Foundry
Price:&nbsp &nbsp 35 GBP*
* Price include FREE (0 GBP) delivery by DPD to: Austria, Belgium, Czech Republic, Denmark, Estonia, France, The Netherlands, Ireland, Lithuania, Luxembourg, Latvia, Germany, Slovakia, Slovenia, Sweden, Hungary, Italy.
+10 GBP delivery DPD - Great Britain We can ship it worlwide. Please ask us for delivery cost to other countires.
---
Pictures: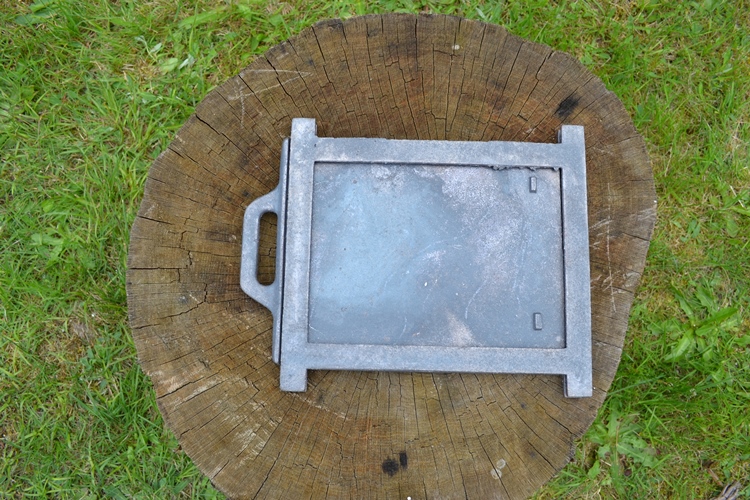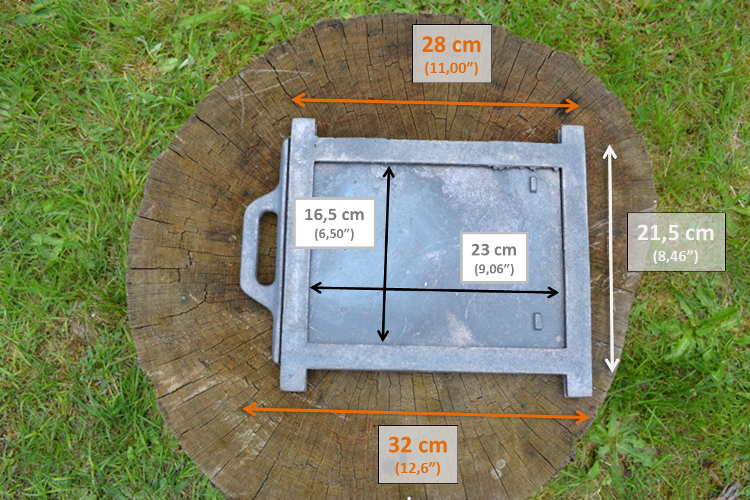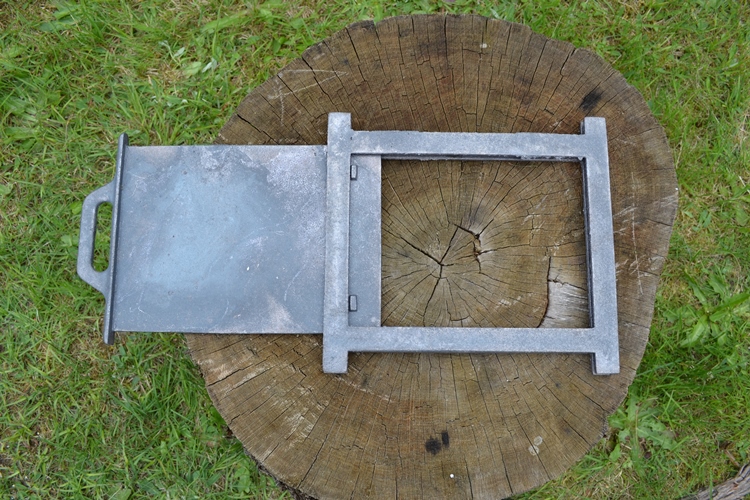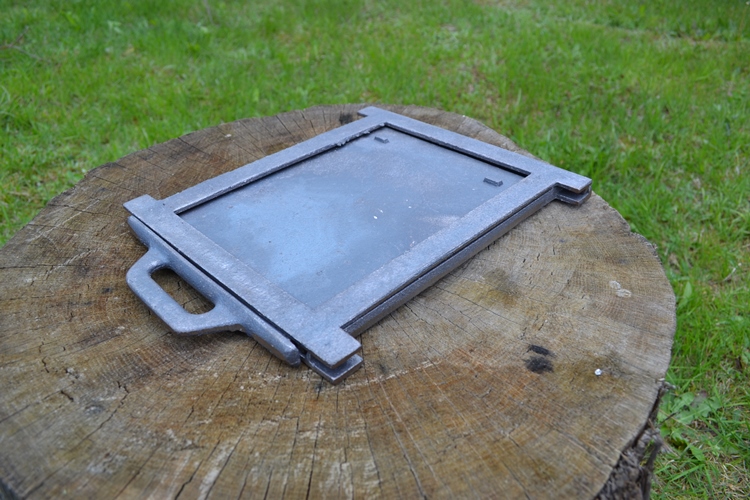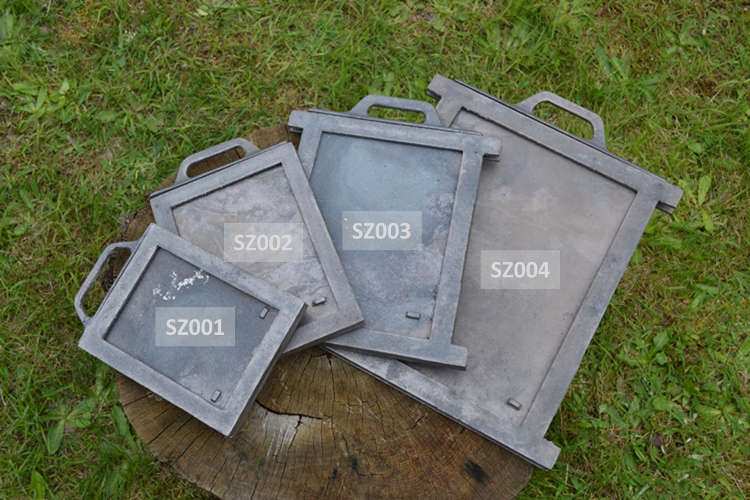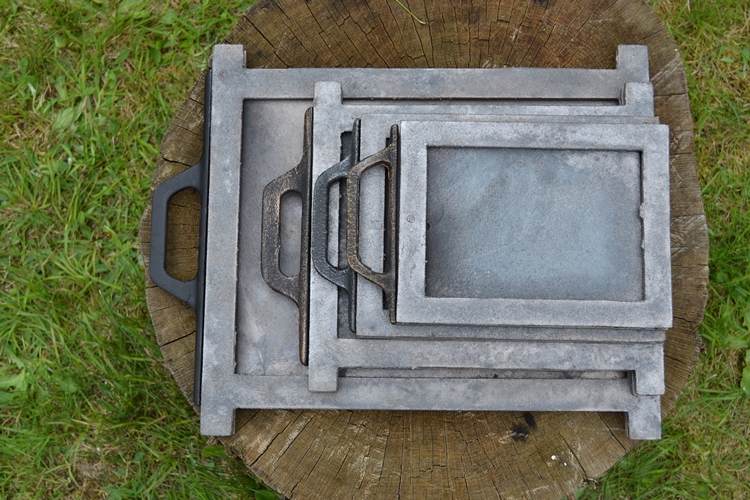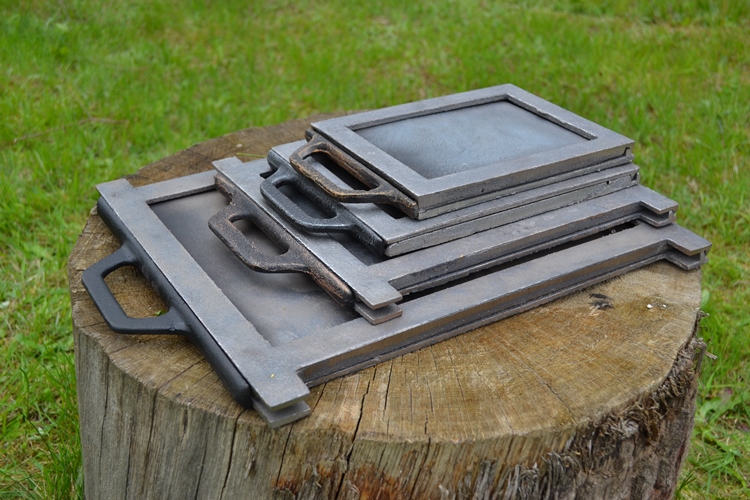 Available colours: